Cloud services are primarily provided through our Cloud Automation Engine product. Our Cloud Engineers conduct audits on existing server infrastructures and provide ongoing support to optimize frameworks and strengthen cloud service delivery.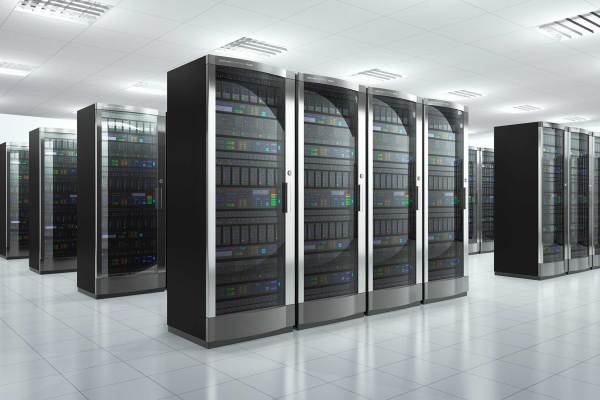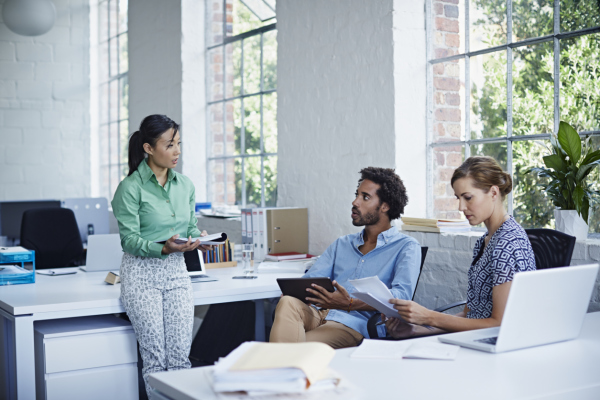 With our AJAX based J2EE web-based solution, you can effectively manage all your professional services operations. It's a complete employee management solution(Employee Portal), which includes, Employee Management, Payroll Management, Communication Management and Analysis.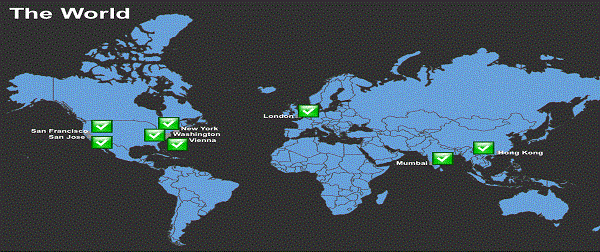 Middleware Monitoring Services
Our Web based monitoring solution is an enterprise-class, easy-to-use solution that optimizes the performance and availability of your entire IT infrastructure. Through a single customizable on-line portal, you can proactively manage the health and availability of your IT infrastructure, end-to-end, including operating systems, databases and servers, across distributed and host environments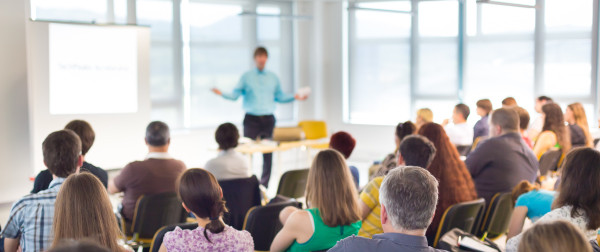 Our training and development solutions are designed to help organizations and individuals improve personal competence and skills – core enablers of sustainable business development and competitive advantage.